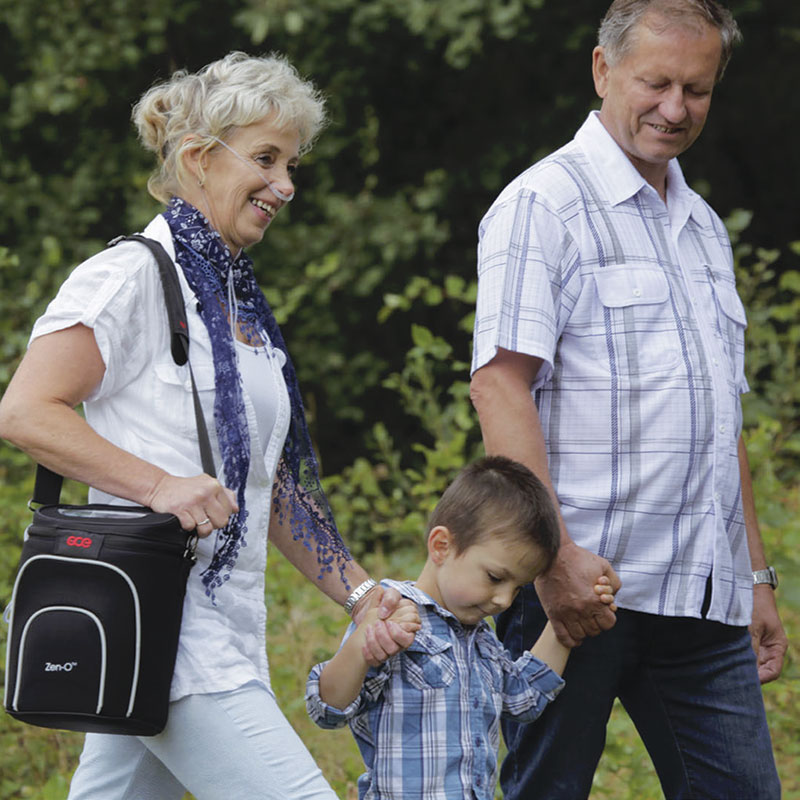 iMed Equip offers both home and portable oxygen concentrator sales as well as rentals as well as CPAP and BPAP equipment. Travelers or those having short term recovery needs will find our rental products easy to use and of the most modern type! Our rental process is simple and easy. We can provide just one item or a complete solution to fit your needs.
We also carry oxygen cannulas, masks and tubing for disease management, as well as nebulizers and supplies for medication administration.
3750 W Robinson
in Norman

Great store. It is smaller and more intimate with the same product the bigger stores have. Their pricing is in line with the others and in MOST cases lower than the others. Great staff. Strongly recommend them.

Great place to get medical supplies & equipment. They have amazing customer service! They had exactly what I needed, their prices were better than anyone else and the facility is very neat and clean! Thank you Imed-Equip!