Walkers, Wheelchairs, Ramps, Canes, and More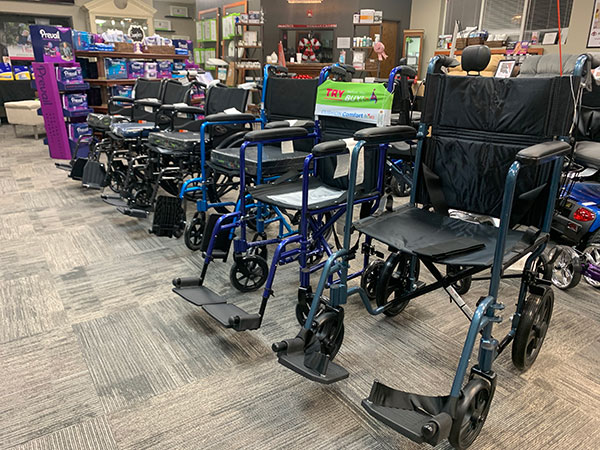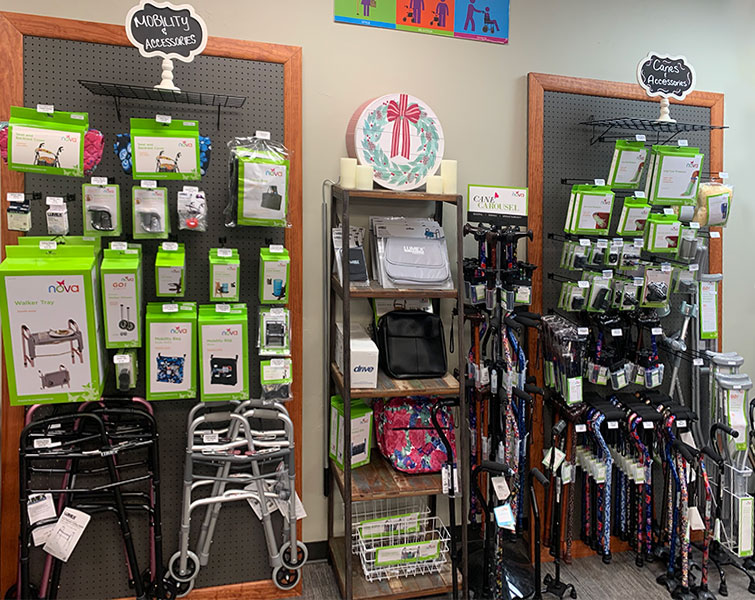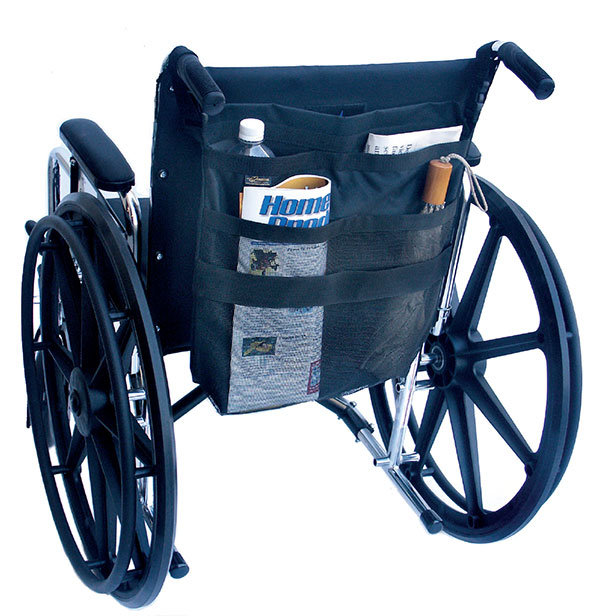 Canes & Walking Devices
IMed Equip offers a wide variety of walking devices and ambulation aids.  Let the our team help you choose a cane or other walking device to provide an enhanced level of confidence and support whether after an acute injury or when needed for long-term, daily use.
Walkers & Rollators

iMed Equip offers a wide selection of walkers, from traditional to rollator models, designed for every lifestyle. Don't forget accessories! We can outfit your product with storage bags, drink holder, cell phone mounts and more. Visit us today and let our specially trained staff help you find the model that's best for you.
Transport Wheelchairs

If you, or a loved one needs a wheelchair, but can't propel by oneself, a transport wheelchair might be right for you. These products are typically lightweight, maneuverable and easy to transport, allowing you to live a more active and fulfilling lifestyle.
Manual Wheelchairs

IMed Equip offers a wide variety of wheelchairs for purchase, or rent on a weekly or monthly basis. Our selection of wheelchairs included standard lightweight, reclining, transport and heavy duty models. Most are available today for your immediate rental needs. Like all of our rental products, wheelchairs can be picked up in-store or delivered direct to your home.
Mobility Accessories
Accessories for your mobility device can give you more options, features, and style. They also make life a lot easier, smoother and convenient. These are the most popular selections at iMed:
Storage Bags & Baskets

Drink Holders

Cell Phone Holders

Crutch or Cane Holders

Dining Trays

Flash Lights

Oxygen Tank Holders

Mirrors

Weather Covers
Our mobility accessories are designed to work on these mobility products*:
Canes

Walkers

Rollators

Knee Walkers

Manual & Transport Wheelchairs

Power Scooters

Power Wheelchair
* Some mobility accessories may not work on every mobility product. Be sure and check with a iMed staff member for your exact needs.
3750 W Robinson
in Norman

Great store. It is smaller and more intimate with the same product the bigger stores have. Their pricing is in line with the others and in MOST cases lower than the others. Great staff. Strongly recommend them.

Great place to get medical supplies & equipment. They have amazing customer service! They had exactly what I needed, their prices were better than anyone else and the facility is very neat and clean! Thank you Imed-Equip!