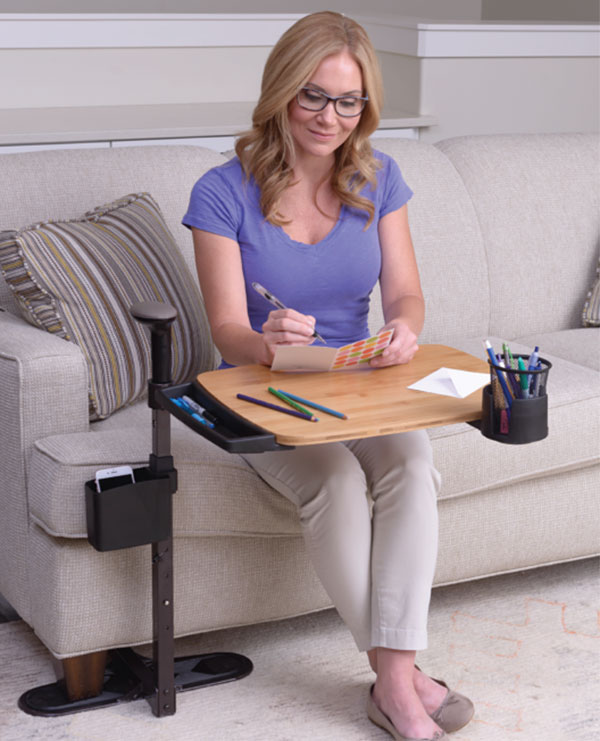 Are you looking for a unique product to make your daily life easier? IMed Equip offers a wide selection of specialty products to assist you with your daily life and promote independence! Reachers, Dressing Aids, Toileting Aids, Bathroom Safety, Pill Organizers, Specialty Utensils, Masks and Gloves, Wound Care and more:
Alarms
Blood Pressure Monitors
Dressing Aids
Exercise Equipment
Gait Belts
Recovery Aids
Household Aids
Travel & Auto Accessories
Reachers
Heel Protection
3750 W Robinson
in Norman

Great store. It is smaller and more intimate with the same product the bigger stores have. Their pricing is in line with the others and in MOST cases lower than the others. Great staff. Strongly recommend them.

Great place to get medical supplies & equipment. They have amazing customer service! They had exactly what I needed, their prices were better than anyone else and the facility is very neat and clean! Thank you Imed-Equip!