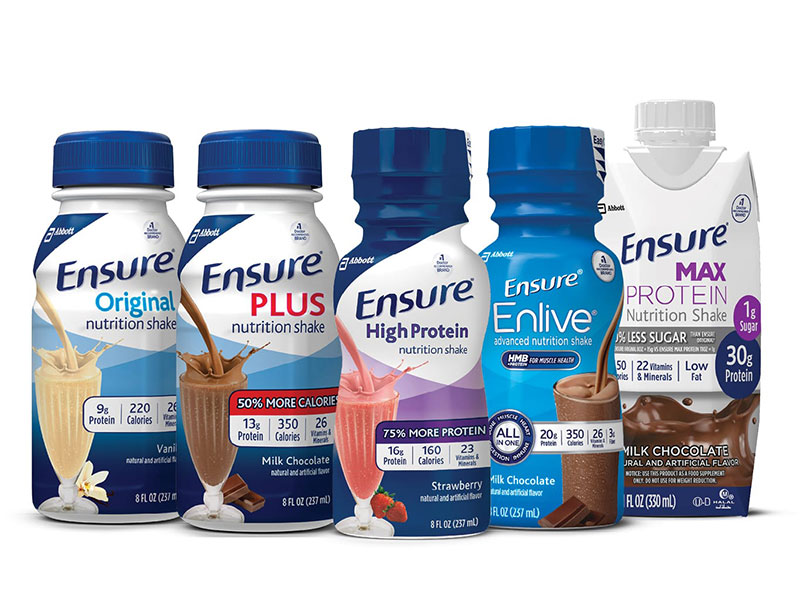 IMed Equip offers a large selection of nutrition products and feeding supplies. In addition to nutritional supplements, we offer food thickeners and metabolics for other dietary needs. Supporting nutrition at every age starts with baby essentials all the way up to adult product needs. Call or stop by to talk to one of our nutrition experts to get the answers to your questions. Here's what we supply:
Adult & Pediatric Nutrition

Tube Feeding & Equipment & Supplies

Boost Kid Essentials

Boost & Boost Pudding

Food Thickeners

Protein Supplements
3750 W Robinson
in Norman

Great store. It is smaller and more intimate with the same product the bigger stores have. Their pricing is in line with the others and in MOST cases lower than the others. Great staff. Strongly recommend them.

Great place to get medical supplies & equipment. They have amazing customer service! They had exactly what I needed, their prices were better than anyone else and the facility is very neat and clean! Thank you Imed-Equip!