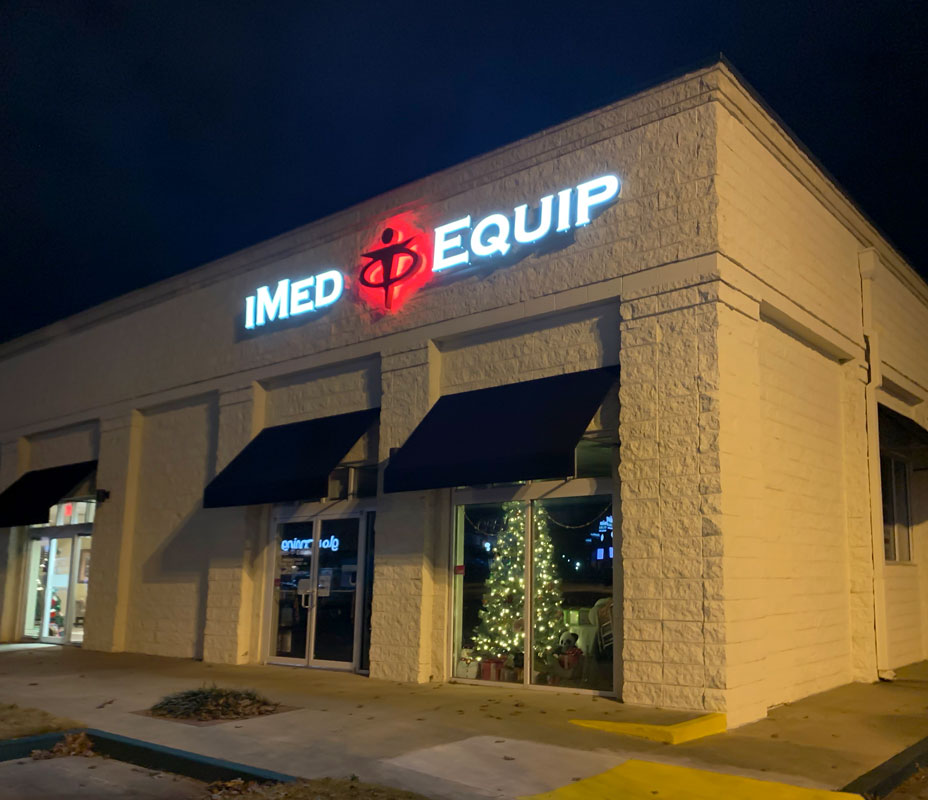 Welcome to iMed Equip in Norman, OK, where we bring 17 years of experience in the home medical equipment business to you.
As one of the area's largest retail suppliers of healthcare products and services in Central Oklahoma, we provide superior customer service and top quality, state-of-the-art home medical equipment and supplies. We take extra care in making sure that we fulfill the needs of every one of our customers.

Great store. It is smaller and more intimate with the same product the bigger stores have. Their pricing is in line with the others and in MOST cases lower than the others. Great staff. Strongly recommend them.

Great place to get medical supplies & equipment. They have amazing customer service! They had exactly what I needed, their prices were better than anyone else and the facility is very neat and clean! Thank you Imed-Equip!
Seat Cushions
& Supportive
Products
iMed Equip offers quality solutions for all of your home healthcare and personal needs. With a full range of medical equipment and supplies, iMed Equip will provide you with both superior products and a knowledgeable staff. We provide quality care and products in a comfortable and professional setting, and we offer educational information designed to help you come to a better understanding of your condition and its methods of treatment.
3750 W Robinson
in Norman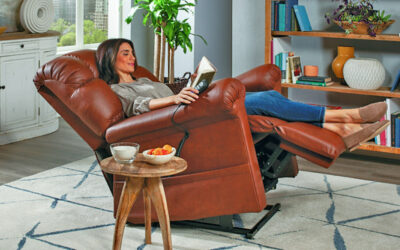 Come see one of the power lift recliners from Golden Tech's that have patented Twilight Technology. This provides a tilting motion that cradles your...
read more