TENS, Hot and Cold Therapy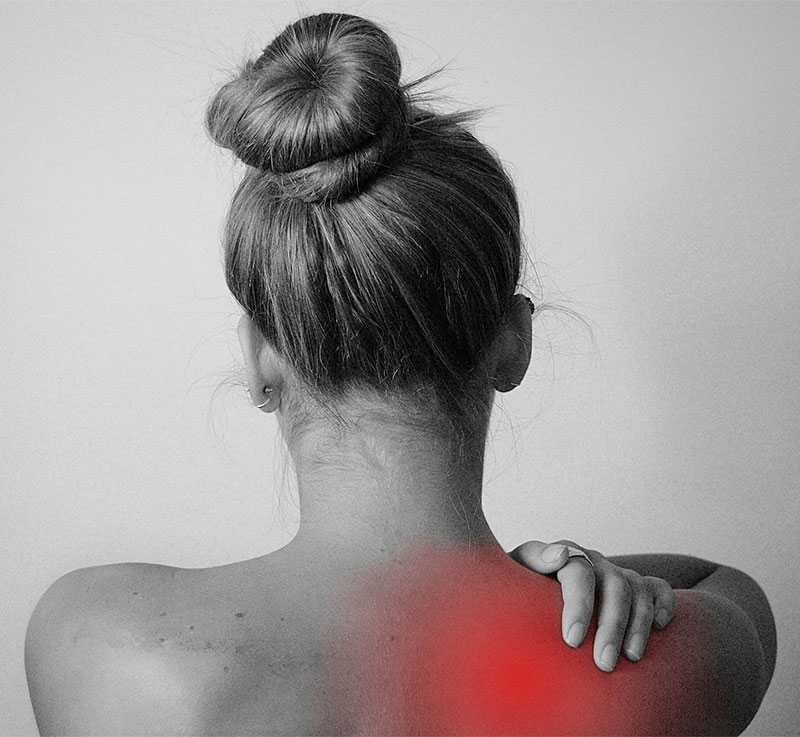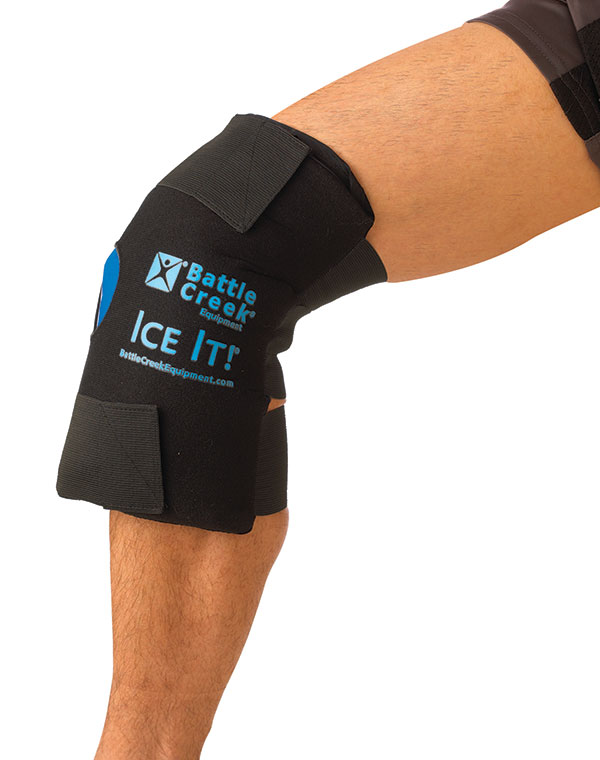 If you suffer from chronic pain, a TENS Unit might be right for you. IMed Equip has several to choose from, and one of our experts will walk you through your options.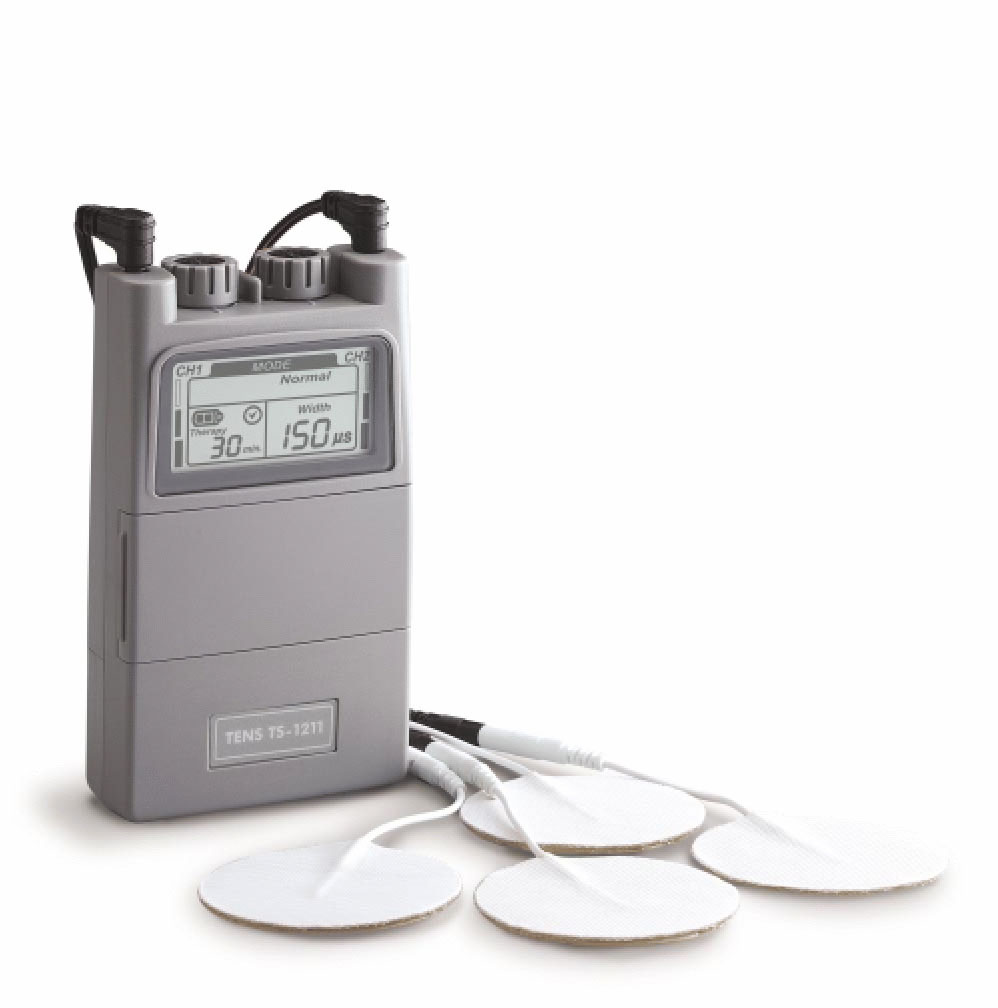 3750 W Robinson
in Norman

Great store. It is smaller and more intimate with the same product the bigger stores have. Their pricing is in line with the others and in MOST cases lower than the others. Great staff. Strongly recommend them.

Great place to get medical supplies & equipment. They have amazing customer service! They had exactly what I needed, their prices were better than anyone else and the facility is very neat and clean! Thank you Imed-Equip!