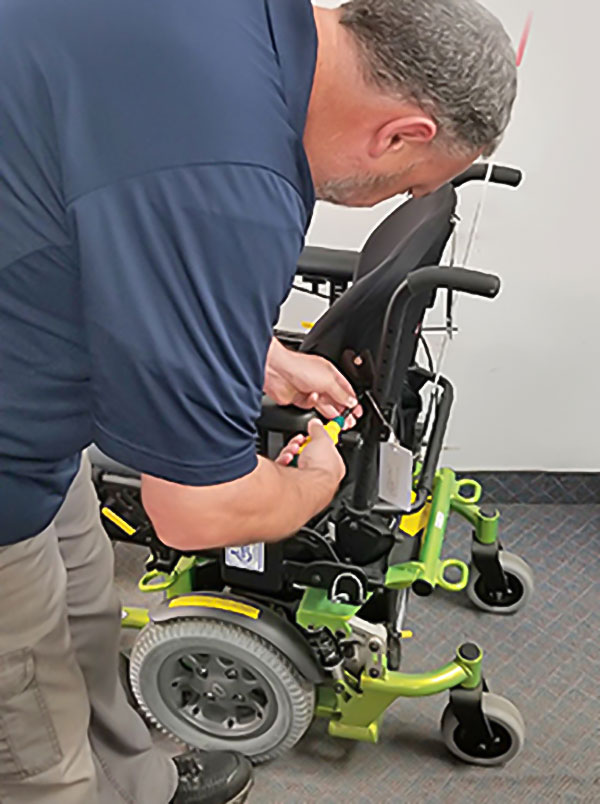 IMed Equip repair department is staffed by factory certified technicians with 10 years of experience. Diamond offers repair on new and used products, featuring a wide array of replacement parts and services for many popular brands of home medical equipment, including all items that we sell.
3750 W Robinson
in Norman

Great store. It is smaller and more intimate with the same product the bigger stores have. Their pricing is in line with the others and in MOST cases lower than the others. Great staff. Strongly recommend them.

Great place to get medical supplies & equipment. They have amazing customer service! They had exactly what I needed, their prices were better than anyone else and the facility is very neat and clean! Thank you Imed-Equip!