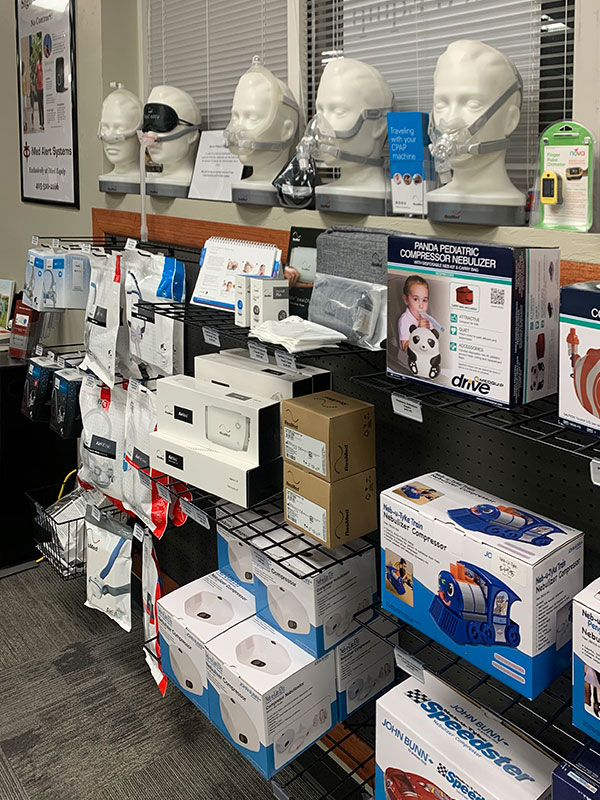 IMed Equip stocks a great selection of respiratory products among our inventory of home healthcare equipment, including home and portable oxygen concentrators, CPAP & BiPAP equipment, nebulizers, emergency oxygen products, suction equipment and a wide variety of related respiratory items like oximeters, tubing, and more.
Our warm and trusted staff understands that nothing is more important than your health and comfort, and that is why we are dedicated to finding you a tailored solution that specifically addresses your health needs.
3750 W Robinson
in Norman

Great store. It is smaller and more intimate with the same product the bigger stores have. Their pricing is in line with the others and in MOST cases lower than the others. Great staff. Strongly recommend them.

Great place to get medical supplies & equipment. They have amazing customer service! They had exactly what I needed, their prices were better than anyone else and the facility is very neat and clean! Thank you Imed-Equip!